Tired of paper, clipboards, and expensive custom software?
We are too.
Greyswift is a secure, flexible, and scalable solution to record, export, and analyze data such as operator rounds, plant surveillance, field inspections, and much more.
No internet connection? No problem.
Your field personnel can gather data without an internet collection for as long as they wish. Once they reach a connection, they can upload the data to your company's account with one click.
No paper. No clipboards.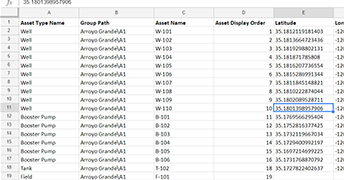 Analyze and export your data.
Personnel can analyze uploaded forms, measurements, notes, media files, and more. View reports on the status of your assets and export data into spreadsheets with ease.
Greyswift also has an API that may be used by your company's own applications to retrieve and modify your data.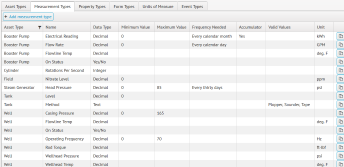 Fully configurable to your needs.
Greyswift's strength is in its flexibility. Each asset you create can have its own set of properties, measurement points, and forms that you define.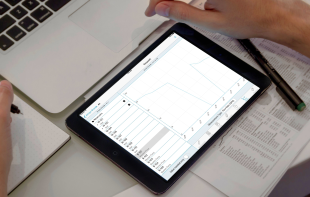 Simple, yet flexible.
Any sized company or organization can use Greyswift. Its flexible configuration allows data collection for a wide variety of objects and purposes. Greyswift may be used by farms, oil companies, water districts, dairies, and anyone else who needs flexible data gathering and validation.